And... Our clients totally DIG us.
get a load of what they had to say.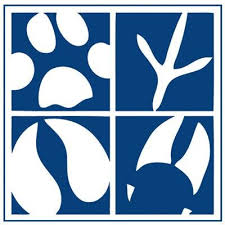 "We used a mobile app for the first time for our annual meeting this year. We selected three companies to demo and overwhelming selected EventKaddy. Having never worked on the back end of a mobile app before, we were unsure of the process—they walked us through every step along the way. We agreed upon deadlines in advance and met them with ease.
Our attendees were very pleased with the app. In addition to the more common uses of a mobile app, we utilized the Q&A function which allowed attendees to ask questions of the speakers during the sessions. We also utilized the ability to poll the audience during sessions. Both were great successes.
When we had questions regarding the app, the response was almost immediate—even on weekends. If you are looking for a mobile app for your event, I highly recommend EventKaddy!"
"A huge "Thank You" to you and your staff for the great work on our EventKaddy application. It was a resounding success with our clients. We are pleased with both the usage numbers and the positive comments received during our event." - T. Cole, Fiserv
Although our multi event app provides Fiserv with a one stop event app solution, our multi-event platform allows for a truly flexible experience to create a unique experience for each event. This included a uniquely created "Where in the world" clue-based game for one of their events.
We have worked closely with AVMA to create a truly customized experience for their attendees. From tracking Continuing Education Credits and generating certificates directly from app, to a fully customized "VetAdventure" game to engage attendees and drive traffic to exhibitors, to controlling access depending on attendee profiles, we provide a unique solutions that meets their specific requirements.